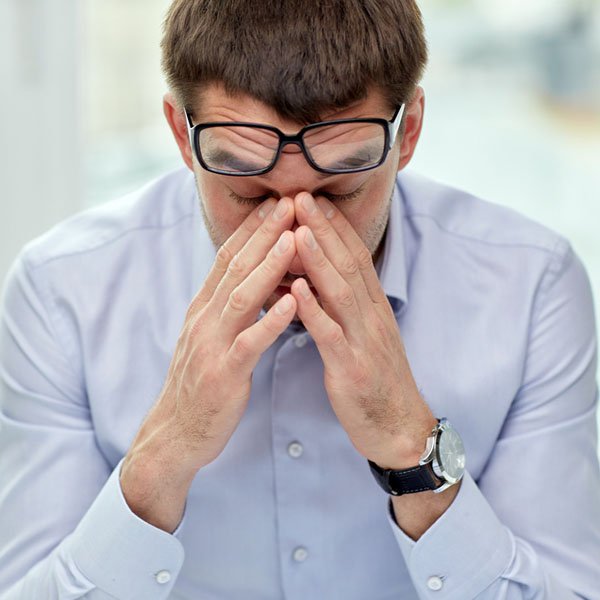 Of all eye injuries 60% happen in the workplace and about 95% of eye injuries are the result of carelessness and lack of attention.
Approach eye health with common sense and work with your employer to eliminate and control potential eye hazards in the work place.
Wear suitable eye protection, if required.  Don't wear glasses or sunglasses as a substitute for proper eye protection.
Have an eye examination to ensure your vision is optimal for your type of work.